WE PROVIDE QUALITY AND PROFESSIONAL SERVICES
Our goal is to provide property buyers and sellers with detailed information on any properties they are buying or selling and to make sure they are satisfied with our professional experience and service in house inspections and trading.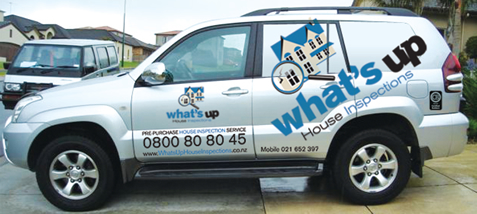 SERVICE AND property INSPECTIONS INCLUDE:

Foundations
Insulation
External Cladding
Electrical
Drainage
Pests

Structural
Roofing
Internal Linings
Plumbing
Security
Moisture meter testing
OTHER SERVICES:
Maintenance reports
Rental property checks
Marketing Reports
Workmanship assessments on old and new construction
Sub contractor referrals from our data base
Re-inspection service for repair work resulting from initial inspection faults identified
Meth Sampling to ensure your property is not contaminated
Healthy Homes Standard Report to make sure your rental property complies
WE CAN ALSO ARRANGE THE FOLLOWING SERVICES WITH YOUR HOUSE INSPECTION
Thermal Imaging Report - we recommend mainly for flat roof areas and decks overhanging living areas.
Pool Inspection - pools are expensive to maintain, make sure everything is working correctly before you purchase.
Meth Lab Testing - peace of mind that your property has not been used as a P-Lab (which can cost tens of thousands of dollars to decontaminate and severly reduce the property value). Allow up to 2-5 day turn around on results (2 day urgent service available).

WHO USES OUR SERVICE FOR HOUSE INSPECTIONS?

People buying homes - for peace of mind
People selling homes - a great marketing tool
Landlords with rental properties - maintenance reports
Housing Groups/New Owners - Handover reports (ensure everything is finished correctly)
Banks
Insurance Companies
Solicitors
Mortgage Brokers
Real Estate Agents