WUHI FRANKLIN SUPPORT SCHOOL FUNDRAISER
June 29, 2015 at 9:48 AM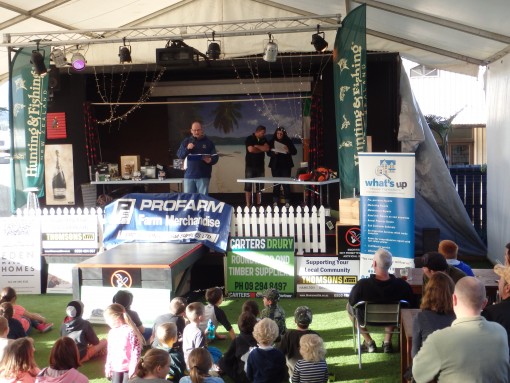 Over the weekend the Drury School had their Possum Hunt fundraiser which Alister Stanton from Whats Up House Inspections Franklin was happy to help sponsor.
The photo attached is from the prize giving. Ali said the day went well and was very enjoyable.
Congratulations to Drury School for your successful fundraising event.