CONSUMER MAGAZINE GIVES US THE THUMBS UP
February 19, 2019 at 9:47 PM
In a recent Consumer Magazine article regarding house inspections, Consumer Magazine stated:-
"Whats Up House Inspections report was the cheapest and received the highest grade of the Auckland services"
Well done to our Inspector who was unaware that the inspection he was completing was for Consumer Magazine to audit along with many other reports from various companies in Auckland and Wellington.
We offer a great service at a competitive price which includes Professional Indemnity Insurance.
We exceed the NZ Standard and we have a same day service.
AND JUST QUIETLY - we also offer this same great service in Franklin, Waikato, Bay of Plenty, Palmerston North, Wellington, Christchurch/Canterbury and many other places (just ask).
Please contact us on 0800808045 for a free quote - we guarantee you won't be disappointed.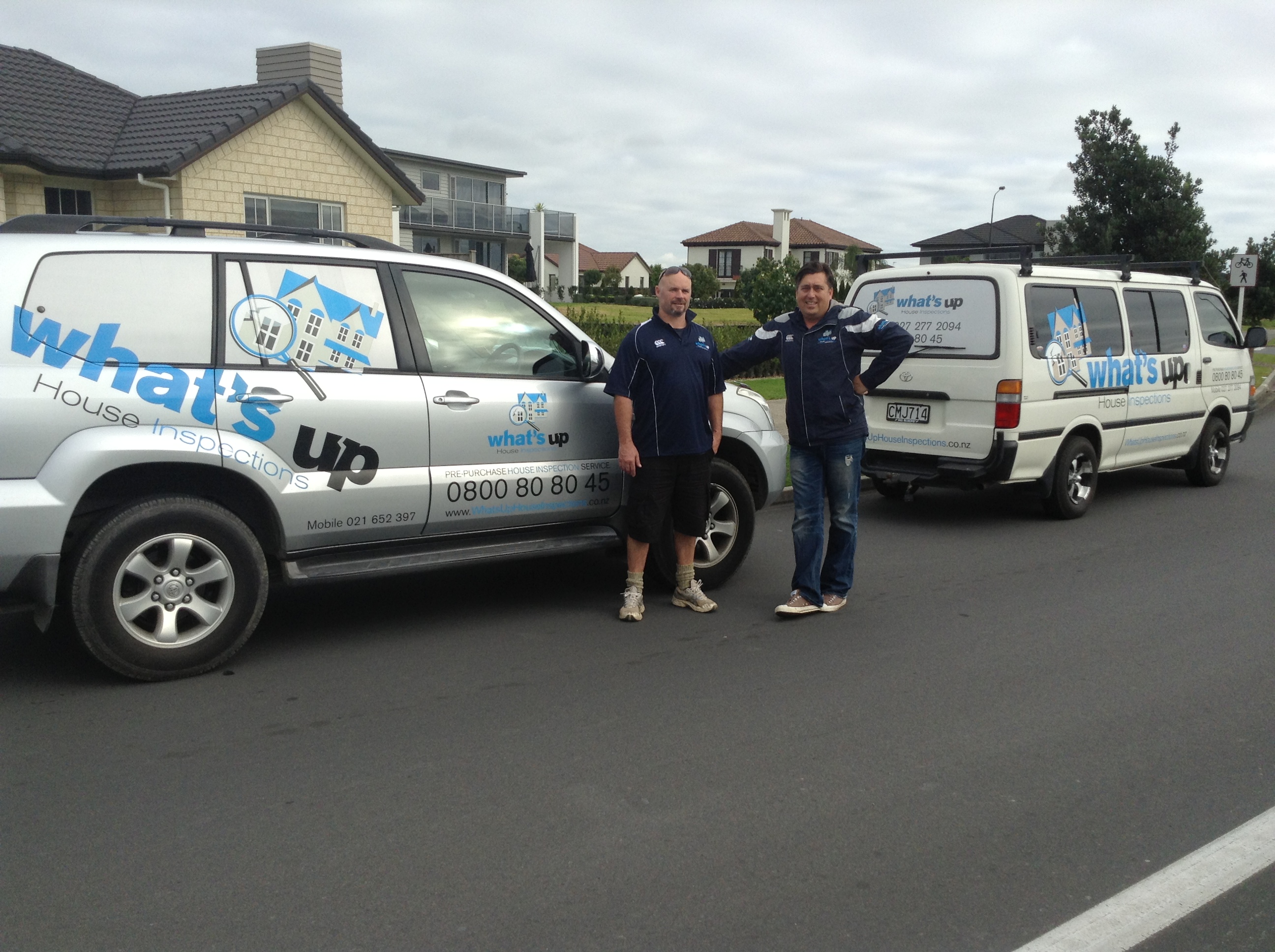 Tags: house inspections Building inspections